Your First Step... Video Otoscope Screening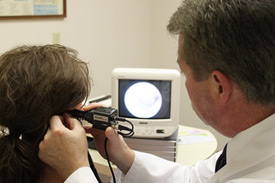 Your first step to answers is our Video Otoscope screening. This screening is totally painless and will show plainly if you have wax blocking the ear canal which can cause hearing loss.
Call 270-465-4047 today for your appointment to receive this screening free of charge!
---
Audiometric Testing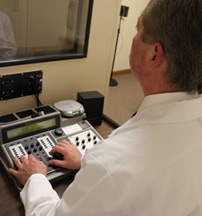 Conducted in our soundproof booth, audiometric testing helps us determine the type of the hearing loss and whether a hearing aid will help.
"Hearing aids work well for many people. However, after thorough testing we'll be the first to tell you if you don't need a hearing aid."
Faron Blakeman, BC-HIS
---
Hearing Aid Fittings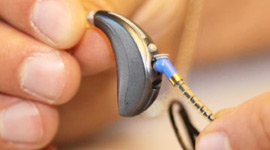 ---
Payment Plans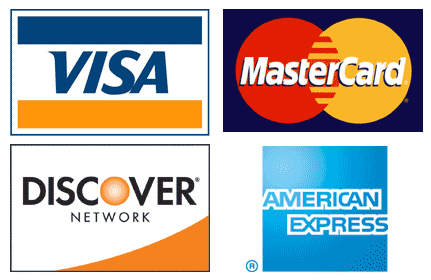 We accept Visa, Mastercard, Discover & American Express. We also offer no interest and low interest plans with payments as low as $50.00 per month.
Call 270-465-4047 to find out more information.